ABOUT AMY I have had a passion for harnessing sound all of my life. I use it as a vehicle for expression. I hear music in the beating of a heart, the ticking of a clock, and the crash of thunder. Sound is all around us, and music is an integral part of our lives.
Over the years, I've written hundreds of songs and have guided others through the same process. I believe that each of us has our innate ability to create and express ourselves. My medium is music.
Ancient Egyptians knew music as "the soul's medicine." My goal is to inspire others to explore the magic of sound, find the rhythm in rhyme, and use music as a collaborative medium of communication, sharing, and learning.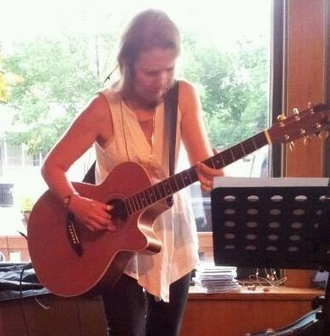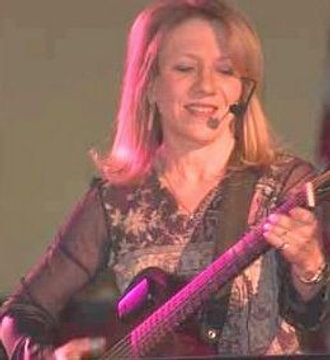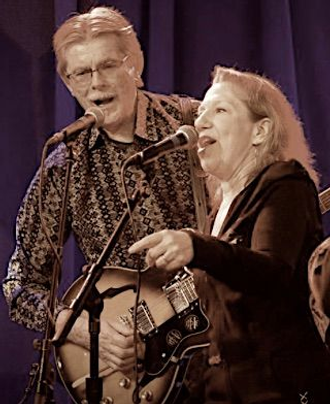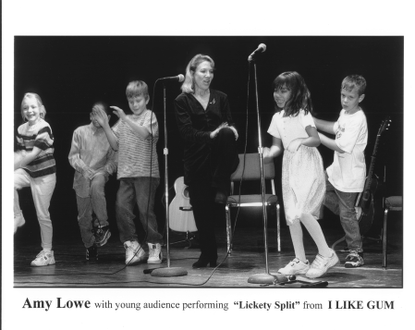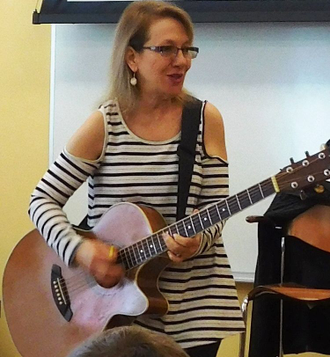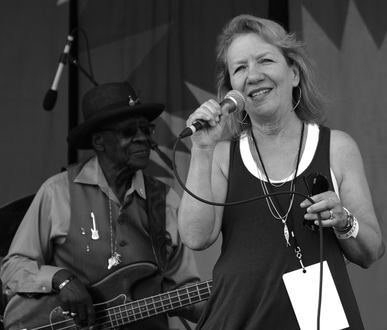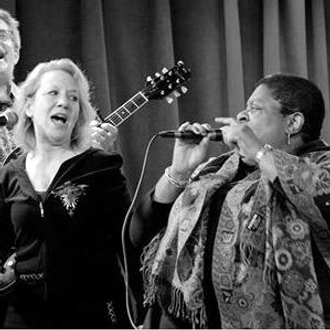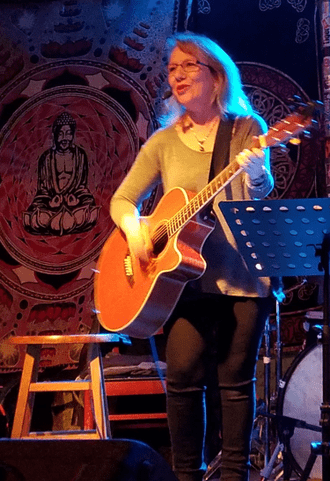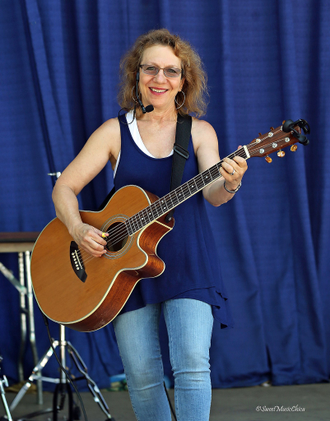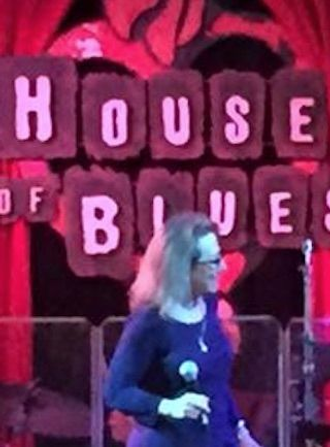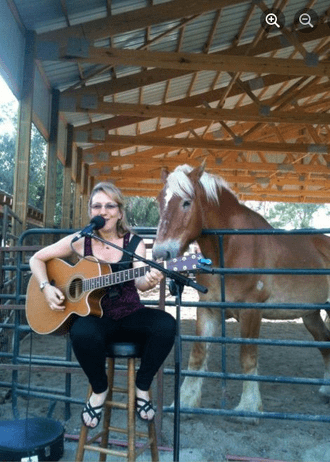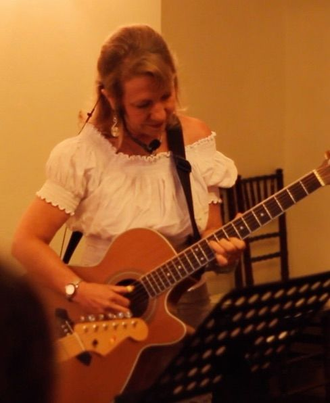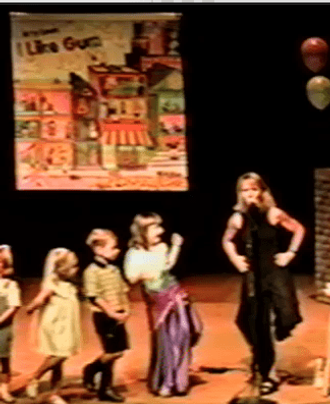 MilwaukeeFest, Ravinia Festival, Chicago History Museum, Naper Settlement Museum, Urban Gateways, Illinois Arts Council, Nevada Arts Council, City Winery, Maricopa County Chandler-Gilbert Community College, Old Town School of Folk Music, Merit School of Music, University of the Potomac, Nelson Mendela School - Berlin, Butterworth Center & Deere Wiman House, Chicago Botanic Gardens, Department of Special Events-Chicago, Taste of Chicago, Art Institute of Chicago, Chicago Public Libraries, Chicago Public Schools,
Reggies Rock Club, Epiphony Center For The Arts, Colvin House, House of Blues. . Concert Venues, Clubs, Schools, Festivals, Libraries, Arts Organizations, Museums, Private Individuals, Independent Living and Assisted Care Facilities, Early Childhood Centers, Universities, Restaurants, Small Businesses, Community Centers, Theaters, Parks & Recreation Centers, Camps, House Concerts Providers, Advertising Agencies, Music Schools.
2012 Music & Creative Dramatic's Teacher of the Year

2005 Parents Choice Silver Awards

2005 Educational Press Distinguished Achievement Award

2004 Parents Choice Best 25 of 25 Years

1999 Parents Choice Gold Award

1999 Educational Press Distinguished Achievement Award

1998 Parents Choice Silver Award

1995 Billboard Songwriters Award